I wrote a blog last year describing the crazy pre-Christmas period for us as we raced to complete and deliver our projects in time for the customary end of year handover. This year we are in the same position with three projects completing only a few weeks apart. Additionally, we have ongoing design and project liaison work on our other builds. That being said, my thoughts and emotions are slightly different this time around.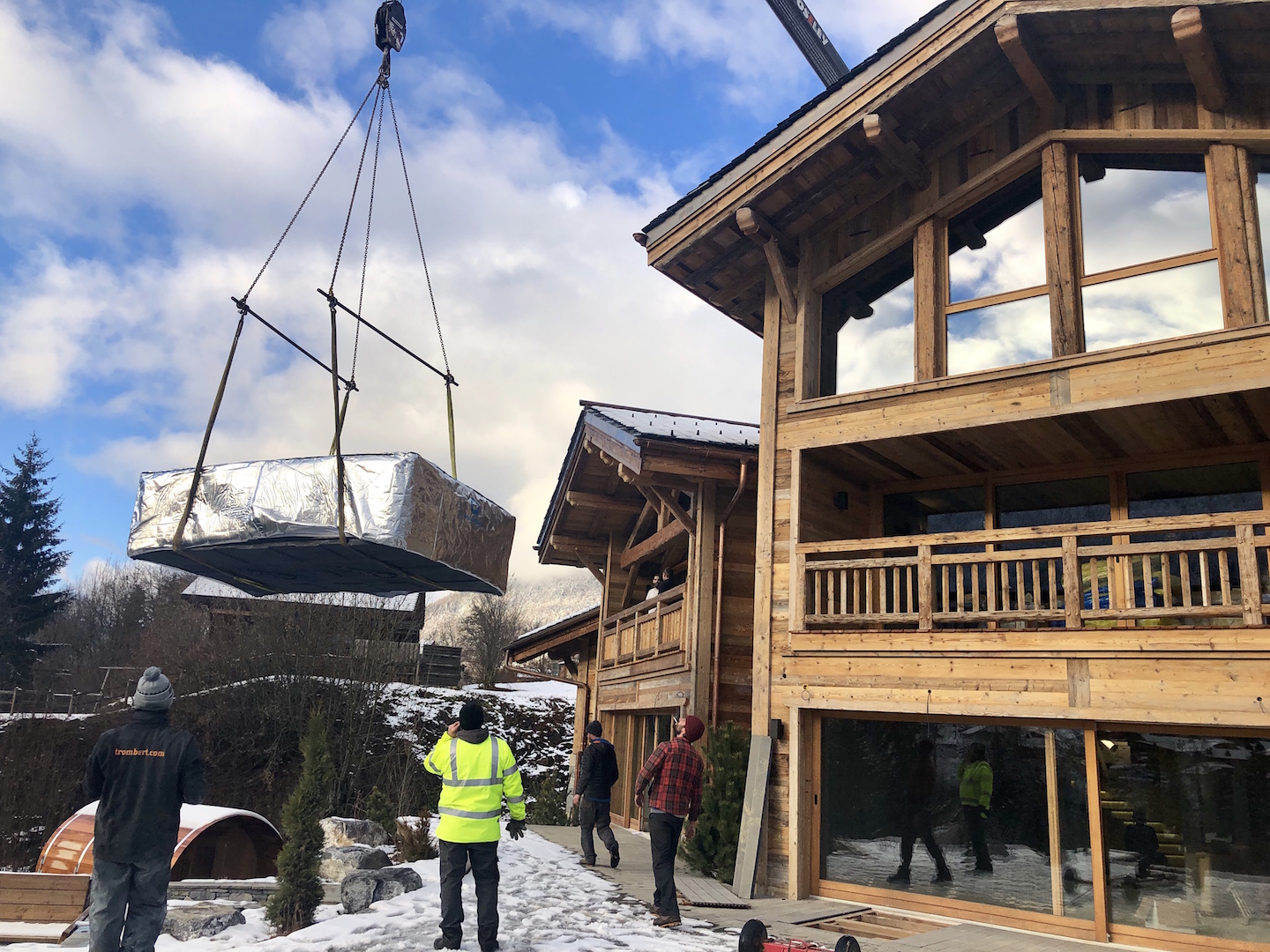 Over the last months, our chalet projects from the last year have generated interest in the press and on-line. We have been fortunate enough to be interviewed by French television, and by print and design magazine journalists. It may be coincidence, or – more likely – because ski lodges are associated with winter months, but it is now that articles are being published and this is leading to new interviews about these same projects. It is slightly disconcerting to be standing between the Past and the Present – seeing published articles, and being interviewed about last years chalets, whilst being firmly focussed on the current projects we are completing.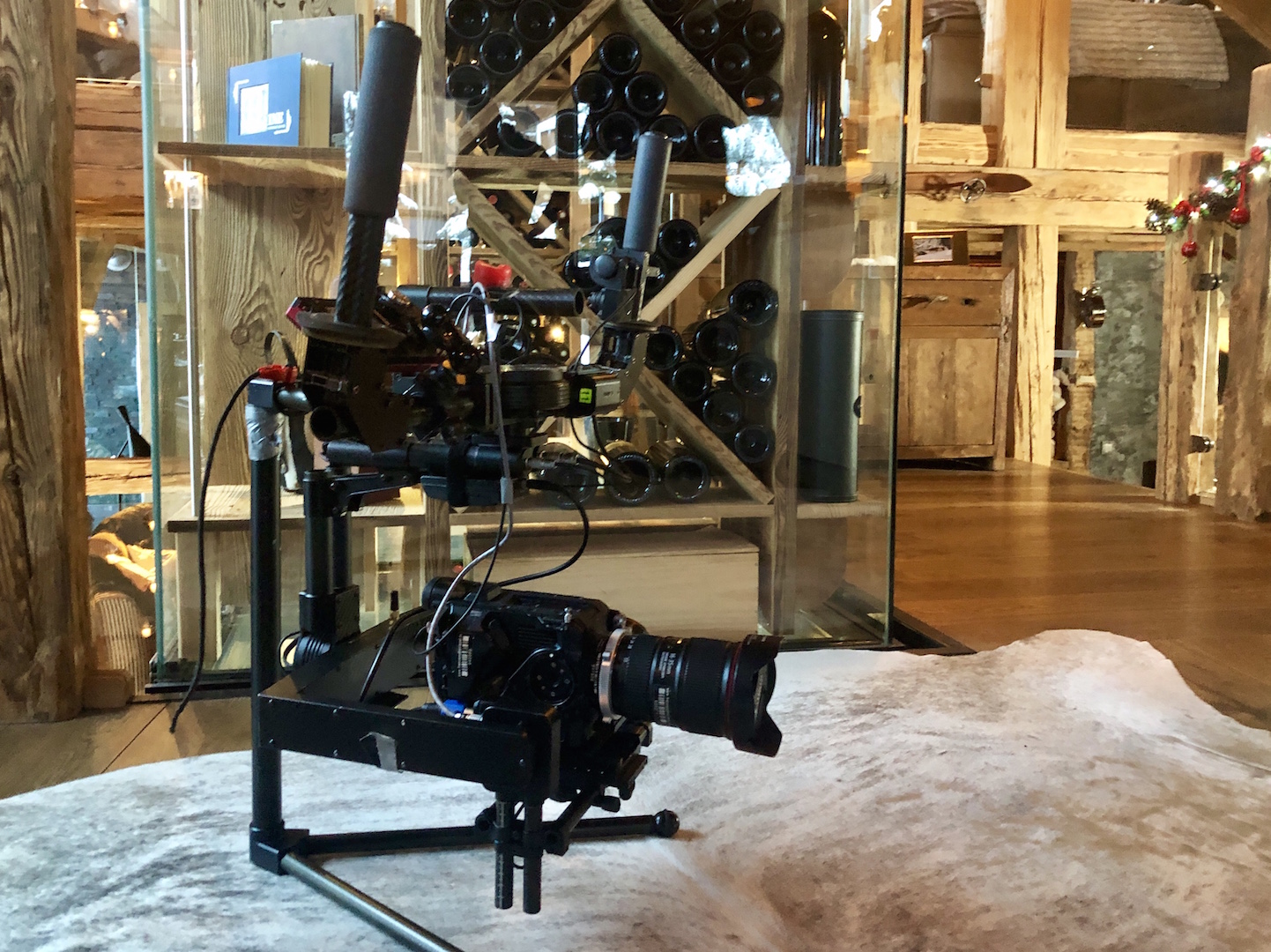 Nevertheless, despite the disorientation, I am feeling extremely grateful, proud and motivated. Grateful to have such amazing clients who enable us to do what we love, and to trust us throughout the process. Proud that their beautiful properties are garnering this interest and attention. This in turn inspires and motivates us to work harder, to be more dynamic and to achieve the very best. It fuels creativity and gives us a great incentive to strive yet harder.
So right now, facing the next few (slightly scary!) weeks of frenetic activity, stress and minimal sleep, I am feeling slightly different this time around. This year I am even more energised and looking forward to seeing our current chalets revealed in all their shiny newness, and tremendously excited about the opportunities for the future.