Earlier this month we were shortlisted for a design award – the International Design and Architecture Award have nominated Chalet Joux Plane for the Best Ski Chalet of 2018 against the latest and greatest projects around the skiing world. Having reached the shortlist for the International Design and Architecture Awards 2014 for Chalet Chardon, we're hoping to go one better this year with our Chalet Joux Plane entry!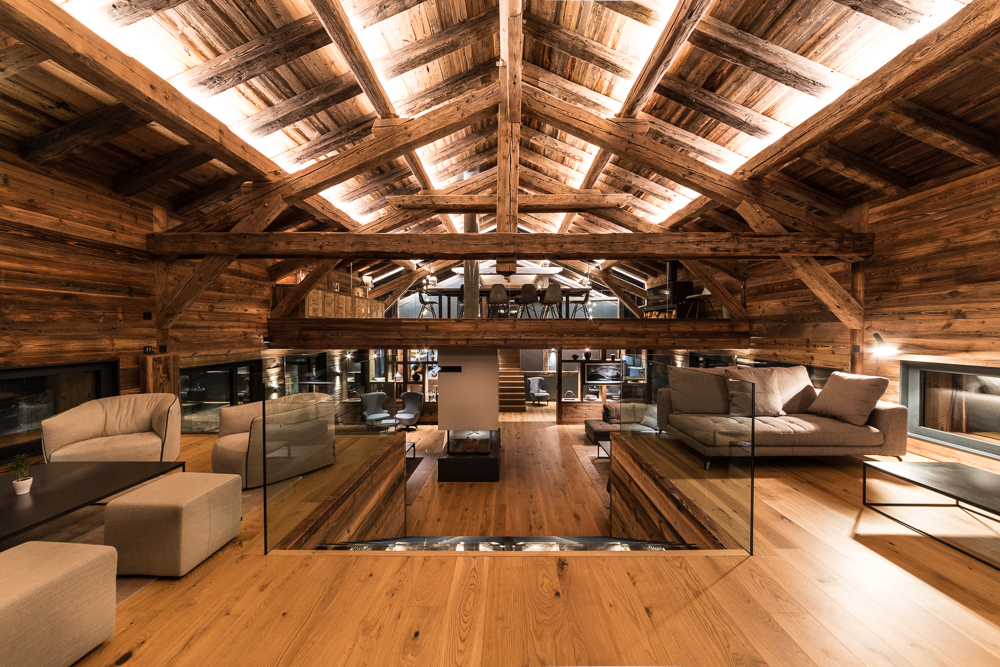 Chalet Joux Plane (situated on the infamous Col de Joux Plane Tour de France stage), is the culmination of over three years of hard work for shep&kyles design and the rest of the exceptionally talented design and build team. We were responsible for the interior-architecture, interior-design, and fit-out package; and also for ensuring our client's wishes and expectations became reality.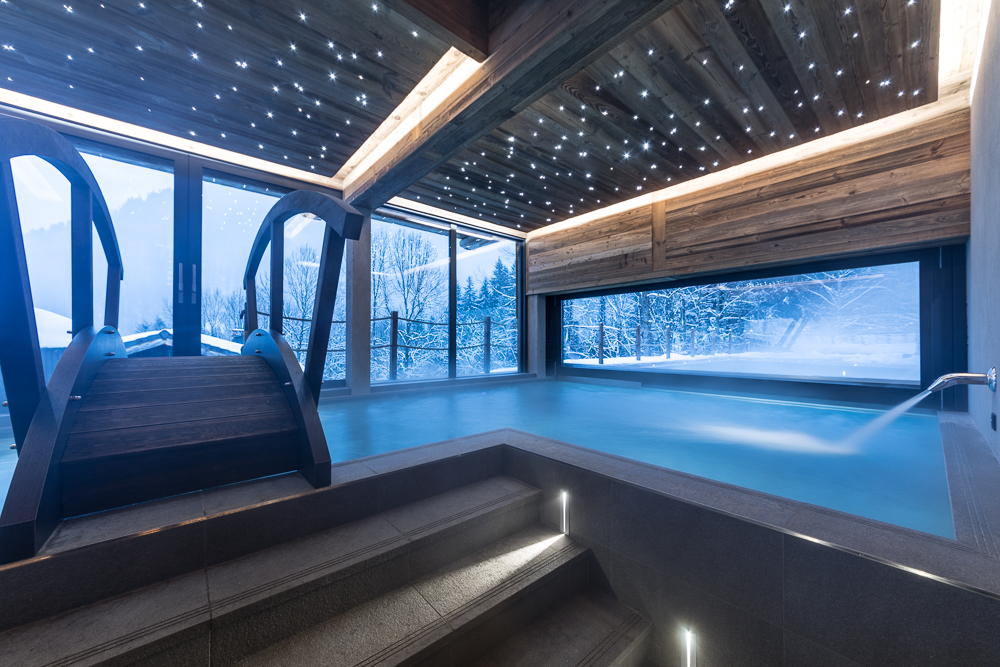 Of course, the design and realisation of this project is very much a collaborative process. We are fortunate to work closely with Marullaz Architectures, who not only created a wonderful, imaginative architectural design for the chalet, but also assembled and managed a talented and creative team to construct the chalet. Within the build team there were some exceptional companies who worked with us to create bespoke solutions and intricate designs throughout the property and we are enormously grateful for both their expertise, openness and attention to detail. With such a team, we are extremely proud of our work, and the opportunity to showcase shep&kyles design, Marullaz Architectures, our contractors, and the Morzine/Portes du Soleil region for such a prestigious award.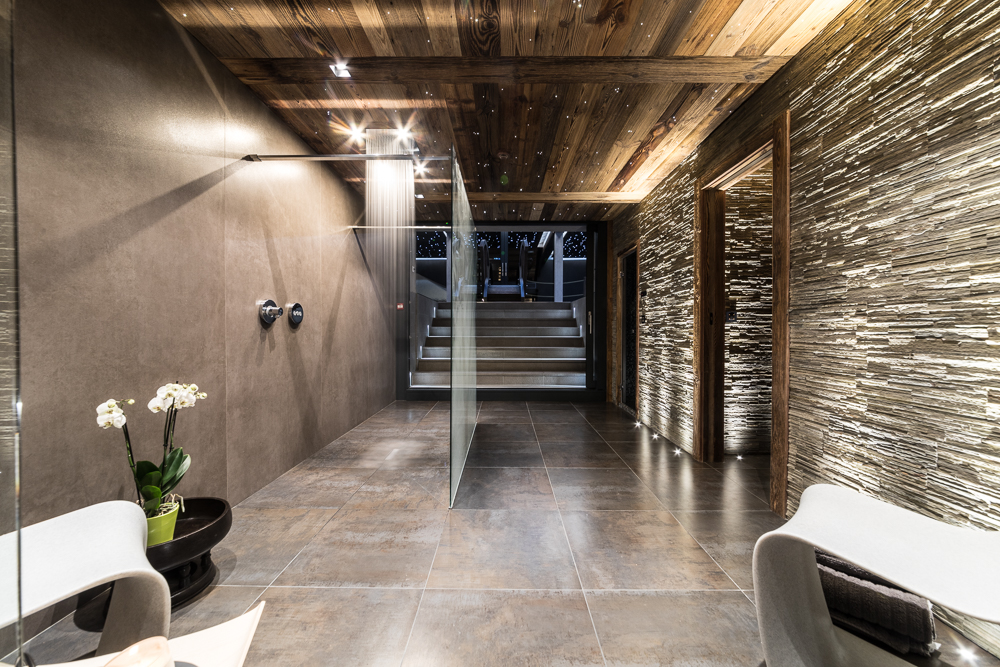 The Awards committee looks for entries which effortlessly achieve the client's brief, integrate successfully into the surrounding environment, and showcase an industry-leading level of artistic and practical design. As an investment property targeted at the high-end chalet-holiday market, our designs had to be not only beautiful and aspirational, but also had to work on a practical level for the owner, tour-operator, staff, and guests. So far the reviews and feedback are that we have excelled in all aspects of the design. Let's hope the voters agree, and we achieve recognition for Chalet Joux Plane, shep&kyles design and the team, and the incomparable Portes du Soleil, by becoming Best Ski Chalet 2018!